Construction and Design Services
Harrison Construction specializes in negotiated design-build projects and competitive design-bid-build projects. Our broad range of experience gives our clients an advantage in the following market segments:
Commercial projects in private and public sectors.
Office and retail building shells, mixed-use, hotels, sport facilities, religious centers, schools, theaters, light industrial, senior housing, multifamily, automotive, remodels, renovations and historical restorations.
Tenant improvements including professional office, laboratories, retail, restaurants, banks, data centers, medical, dental, biomedical, high tech and light manufacturing.
LEED certified projects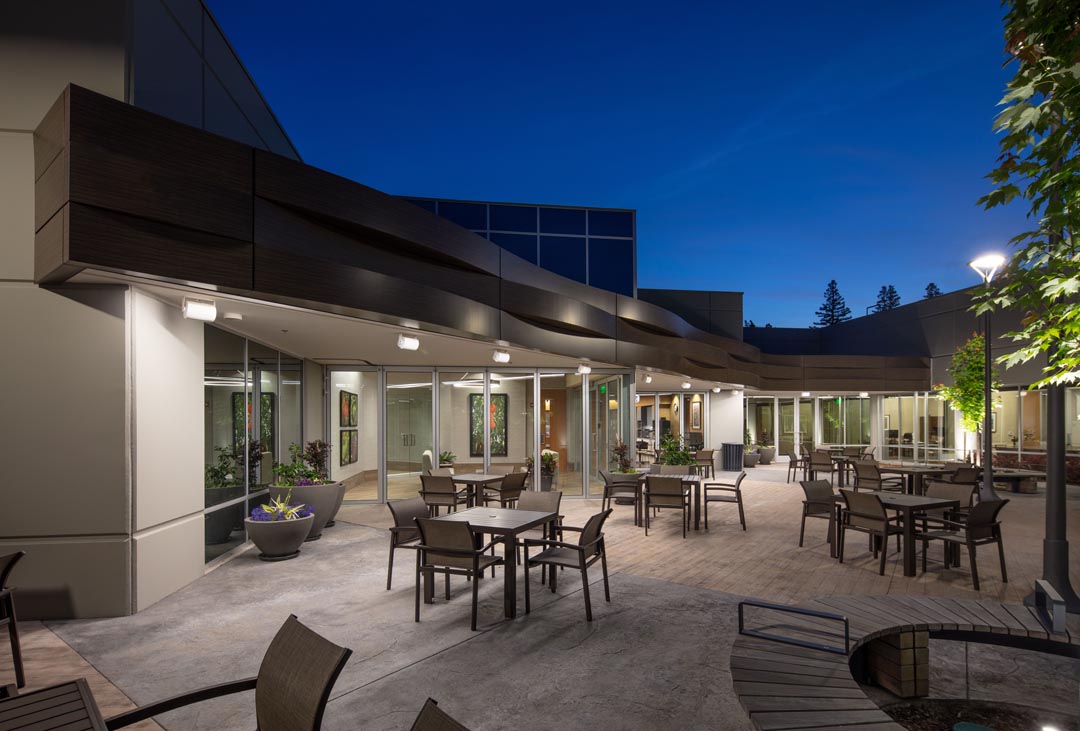 Accurately Forecast and Meet Budgets
Harrison Construction utilizes state of the art estimating software by Timberline. We have developed a cost database with over 2,000 line items. This industry specific software is key to accurately estimate budgets. Our approach to estimating is twofold. First we quantify all the work for the required trades and then apply an appropriate unit price. Our estimating software contains unit prices based on our experience. In addition, we will call various subcontractors to validate these unit prices for the specific requirements of the project and current market conditions.
Concurrent with the preparation of our budget, we will solicit bids from subcontractors for all required trades. When bids are received, we will compare our in-house estimate with the bids. If there are discrepancies, we analyze the bids to verify that the bidders have not made errors in their quantity take-off or pricing. This check and balance process will help ensure that we meet our projected budget. In the buy-out phase, we carefully analyze all bids prior to issuing subcontracts to ensure that there are no overlaps between trades that could result in higher than necessary prices. We also carefully prepare the subcontractor's scope of work to ensure that subcontracts include all the required work to avoid vulnerability to change orders during construction.
Accurately Forecast and Meet Schedules
Harrison Construction utilizes Microsoft Project for preparing critical path schedules. Our Superintendents and Project Managers are involved in preparing the preliminary schedule. Many years of experience and a thorough understanding of the logical sequence of construction activities aids our preparation of the schedule. As subcontractors are brought on board, we seek their input and buy-in to our schedule. Subcontract schedule of values will include the duration of listed activities which subcontractors will be obligated by contract to meet. The schedule will be updated regularly to maintain an accurate forecast of the completion. It will also be used as a valuable tool to help us coordinate various construction activities. Our primary approach for meeting schedules is to foster a team atmosphere on the job site that allows all the trades to work together to meet a common goal. Good communication is essential so that all trades know well in advance when they are expected to perform their work. It is important to track long lead-time items to ensure that materials and equipment are on site when needed to meet the schedule.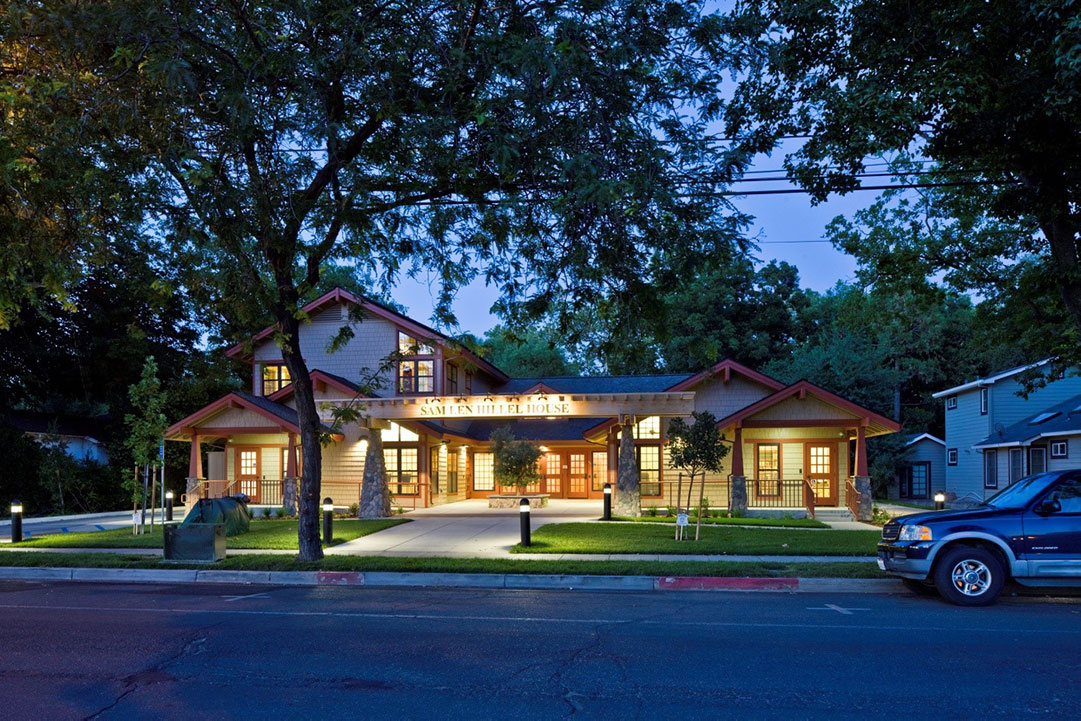 Quality Control
Harrison Construction employs a quality control system that utilizes the many years of combined experience of its skilled employees and subcontractors. At critical junctures, on-site meetings are conducted with the appropriate trades before beginning the next phase of construction. This is done to ensure nothing has been overlooked in the construction documents or planning of the work. It provides an opportunity for the construction team to view details together, coordinate their installations, and offer their valuable input with respect to means and methods of construction. By identifying potential errors, omissions or conflicts prior to starting various construction phases, quality is improved and costly defects avoided. Quality is a constant vigil where on-site peer reviews are performed regularly. All of this is done to protect our client's significant investment in their project.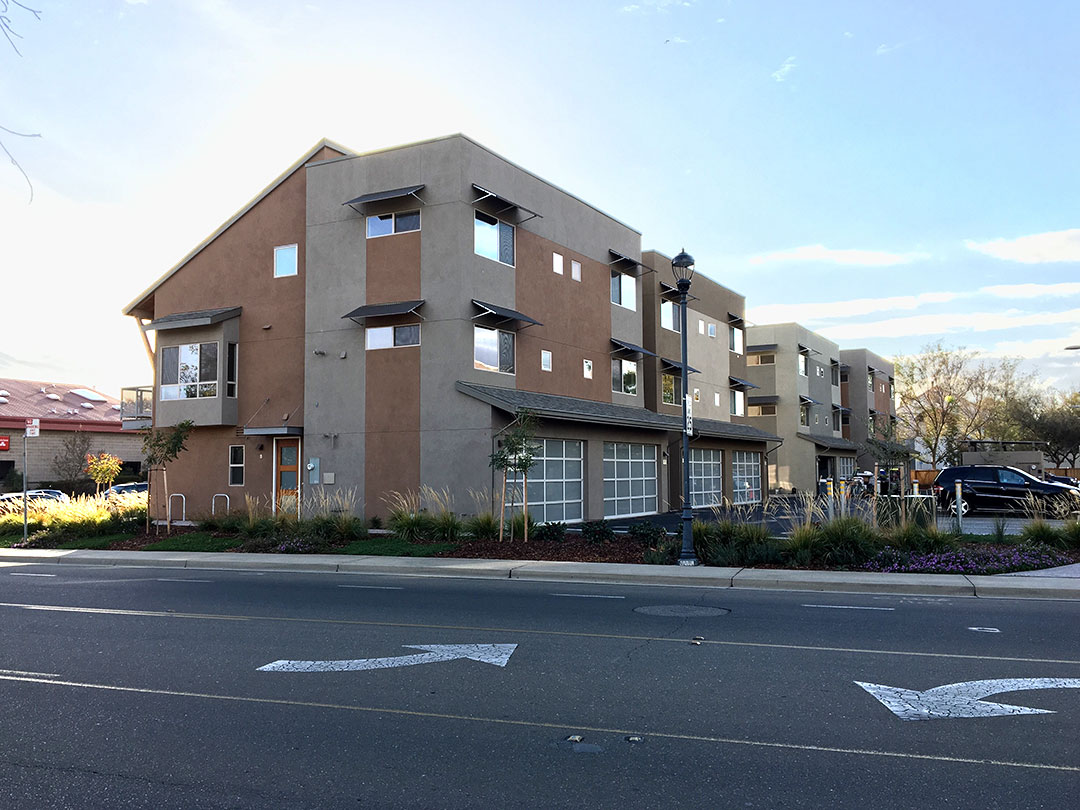 Pre-construction Services
We will carefully consider your inputs, ideas, suggestions and offer the following services to achieve your project requirements:
Preliminary estimates to assist your feasibility decisions.
Review construction materials and methods and advise you on their values.
Component price comparisons for cost/benefit analysis.
Critical path schedule to accurately forecast completion.
Coordinate the permitting process to minimize review time.
Coordinate utility company requirements.
Constructibility plan review to minimize costly field conflicts.
Subcontractor bid analysis and recommendations for best value.
Lead pre-construction meeting with key team members to brainstorm the most efficient coordination of construction activities.
Work in the owner's best interest at all times and always negotiate in good faith.
Construction Services
Establish team relationships with owner, architect, engineers, subcontractors, suppliers, inspectors, construction personnel and closely monitor the following:
Implement project quality control plan to ensure trouble-free building systems and protect your investment.
Implement Injury and illness prevention programs to keep job-site safe for workers and others involved with the project.
Regularly review and update critical path schedule to facilitate timely performance.
Ensure contract, plan and specification conformance to meet your expectations.
Submit product data in a timely manner allowing for adequate review and delivery lead times.
Conduct pre-construction meetings at critical phases to ensure efficient coordination and interfacing between trades.
Review detailed subcontractor and supplier payment requests to guard against over billings.
Enforce insurance requirements to protect your investment. All subcontractors' general liability carriers shall name owner as additionally insured.
Issue joint checks and require lien releases from all subcontractors and suppliers to ensure lien free title.
Weekly or as-needed project meetings to evaluate progress, quality, safety, and look forward to resolve conflicts or issues.
Proactive review of schedule prior to starting various activities to meet completion dates.
Daily field reporting to document and manage in an orderly fashion.
Employ state of the art industry specific software for estimating, project management, accounting, and critical path scheduling.