Mission Statement
Harrison Construction strives to lead the industry by providing the highest and best value in construction. After the Owner's needs are established, Harrison Construction works closely with architects and engineers to control construction cost in the critical design phase. With years of design-build experience to draw on, Harrison Construction's mission is to deliver high quality buildings at a competitive price. We strive to balance project requirements and cost to provide the very best value in construction. We treat our customers and vendors with the same high level of respect we desire, creating a team environment that advocates the Owner's best interest at all times. For a project to be successful, Harrison Construction believes the entire project team must benefit from the process.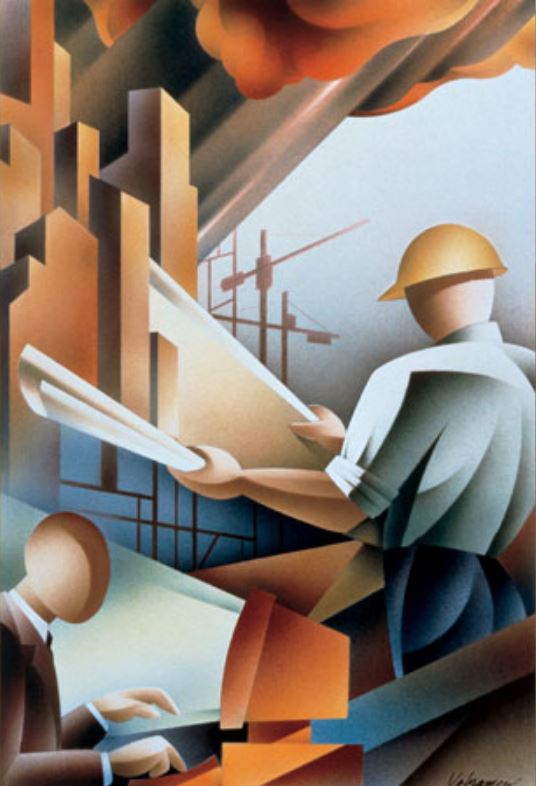 Corporate Culture
The owners of Harrison Construction, Steve and Pam Harrison, have an open door policy. Our hands on management style and personal support to our employees create a positive atmosphere where employees excel. Investing time and energy to help employees succeed ensures their personal interest in your project. Our team works in an efficient, fast paced environment for a single purpose – customer satisfaction.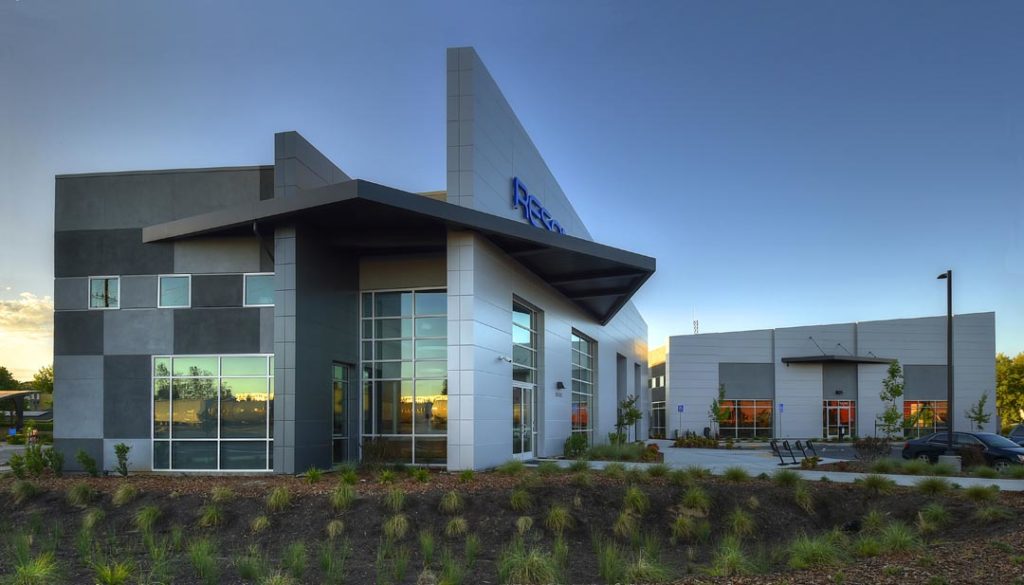 Financial Strength and Insurance
Harrison Construction is financially well positioned. We are a conservative company with substantial working capital and no long- or short-term debts. We maintain a considerable revolving line of credit with our community bank. Our single limit bonding capacity is $30,000,000. We carry General Liability Insurance including Excess Liability with limits of $11,000,000 per occurrence and $12,000,000 aggregate.
Construction Team
We have a full office staff which includes:
Steve Harrison – President
Pam Harrison – CFO
Project Managers
Staff Accountant
Contract Administrator
Receptionist
Field Superintendents
Field Labor
Our office staff is trained in:
Timberline Estimating
On Screen Takeoff
Timberline Accounting and Project Management
Microsoft Project
Microsoft Office: Excel, Word, Outlook
Our Field Staff is trained in:
OSHA regulations
Fall Protection
Trench & Excavation
Scaffolding
Heat & Illness Prevention
First Aid and CPR
Traffic Safety
Our "extended" family includes consultants for Construction Accounting (top local firm), Construction Law, Safety, OSHA, and Employee Benefits.